Blog: Postcards from Tulsa
• beautiful storage • Indego Africa baskets • Redecker brushes • spring cleaning • Swahili modern baskets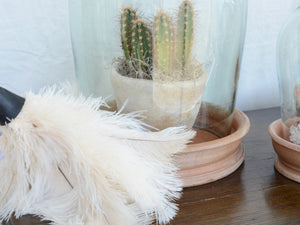 It's that time again: time for spring cleaning! Enjoy chores more with these incredible hand made cleaning brushes from Burstenhaus Redecker. Practical, beautiful, and ecological, this family owned company has been making natural sustainable fine tools for your home since 1935.  We have a wide selection of these incredible brushes in the shop for your everyday cleaning needs. Choose from the beautiful goat hair or ostrich feather dust brushes to the copper or vegetable brushes for the kitchen. Lets get organized! The shop is restocked on baskets of all sizes to help you organize your space. Whether tidying up blankets and...
---
• bitters and co • fog linen • itza • los poblanos • spring entertaining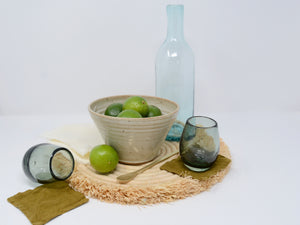 The light is growing longer, the weather teasing us with warmer days, and sweet florals start filling the air. It's time to get together with friends and enjoy the approaching season. Whether you are in the mood to host a group in your home or just cocktails with a good friend on the porch, we have you covered.Serve up some lavender bliss with our selection of Los Poblanos bar and pantry items. Try a Lavender 99: mix sparkling wine, gin and lemon juice, with a splash of the Los Poblanos Lavender Simple Syrup and viola. Or for a fun activity...
---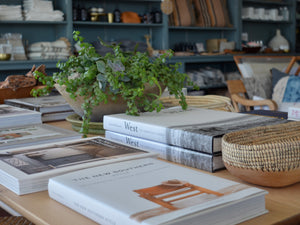 Postcards from Route 66